Analysts influence buyers.
Smart vendors leverage that.
Destrier's deeply experienced team of industry Analyst Relations experts boost any AR program – whether you're focused on a major analyst evaluation like a Gartner Magic Quadrant or looking to set up a best-in-class industry AR program.
Full speed ahead for strategic Analyst Relations
Get the competitive edge: Make AR your secret weapon for winning deals.
It starts by taking a strategic approach to AR – recognizing the enormous value-add that analysts can provide, beyond the obvious such as positioning in evaluation reports.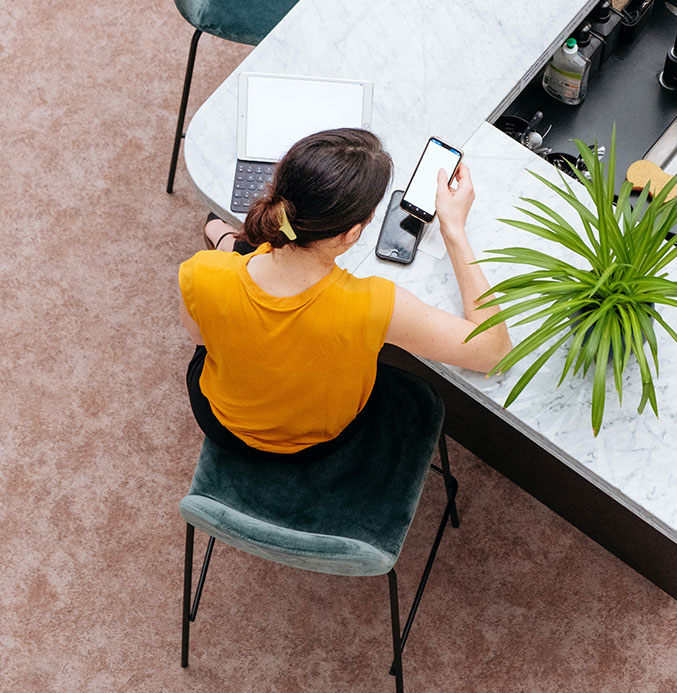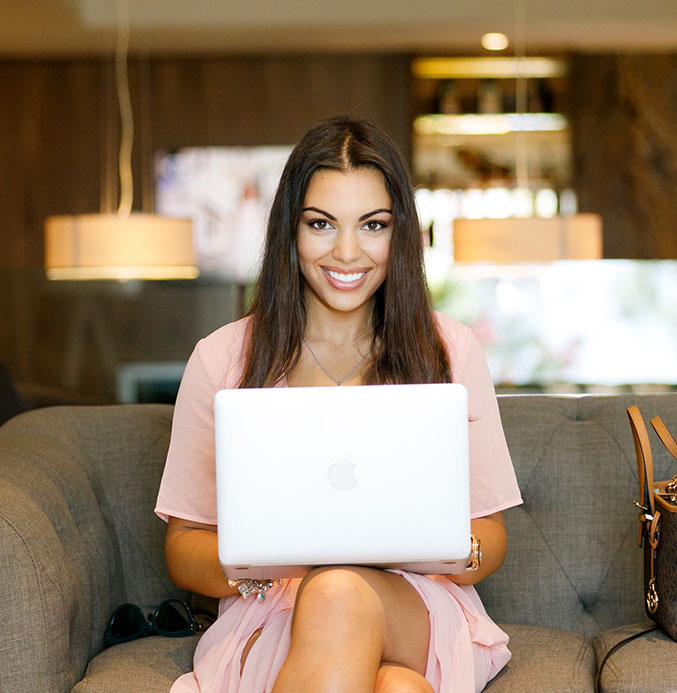 Analysts are deal makers and breakers
Industry analysts are a tremendous ally for vendors who are prepared to stop, look and listen. And a potential foe for any vendor that is tone deaf.
Analysts always provide a valuable outside-in view – and bring the buyer's perspective.
Find out what analysts are telling your customers – and start shaping the narrative today.
Deepen your engagement with industry analysts
Engaging with analysts gives vendors the outside-in view and helps them see around corners.
It also makes sure a vendor is differentiated from other providers in often heavily commoditized or mature markets.
All of these benefits come from taking a strategic approach to engaging with industry analysts.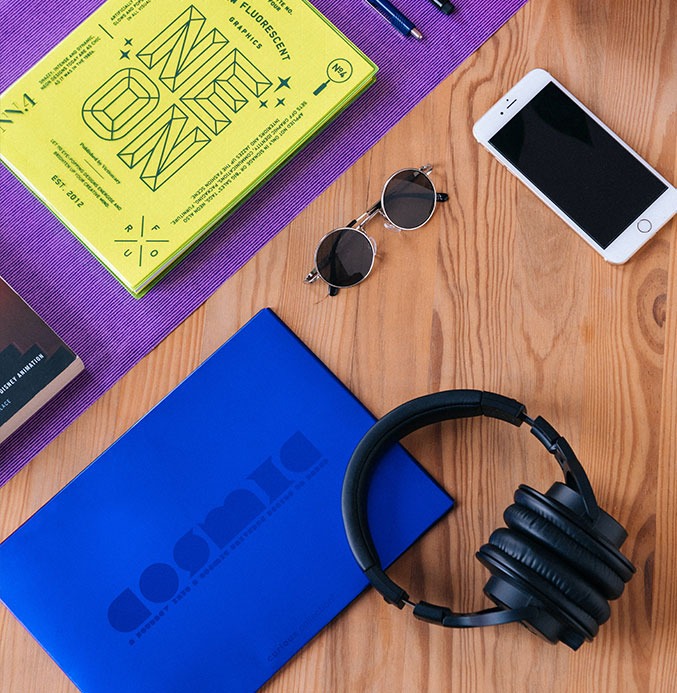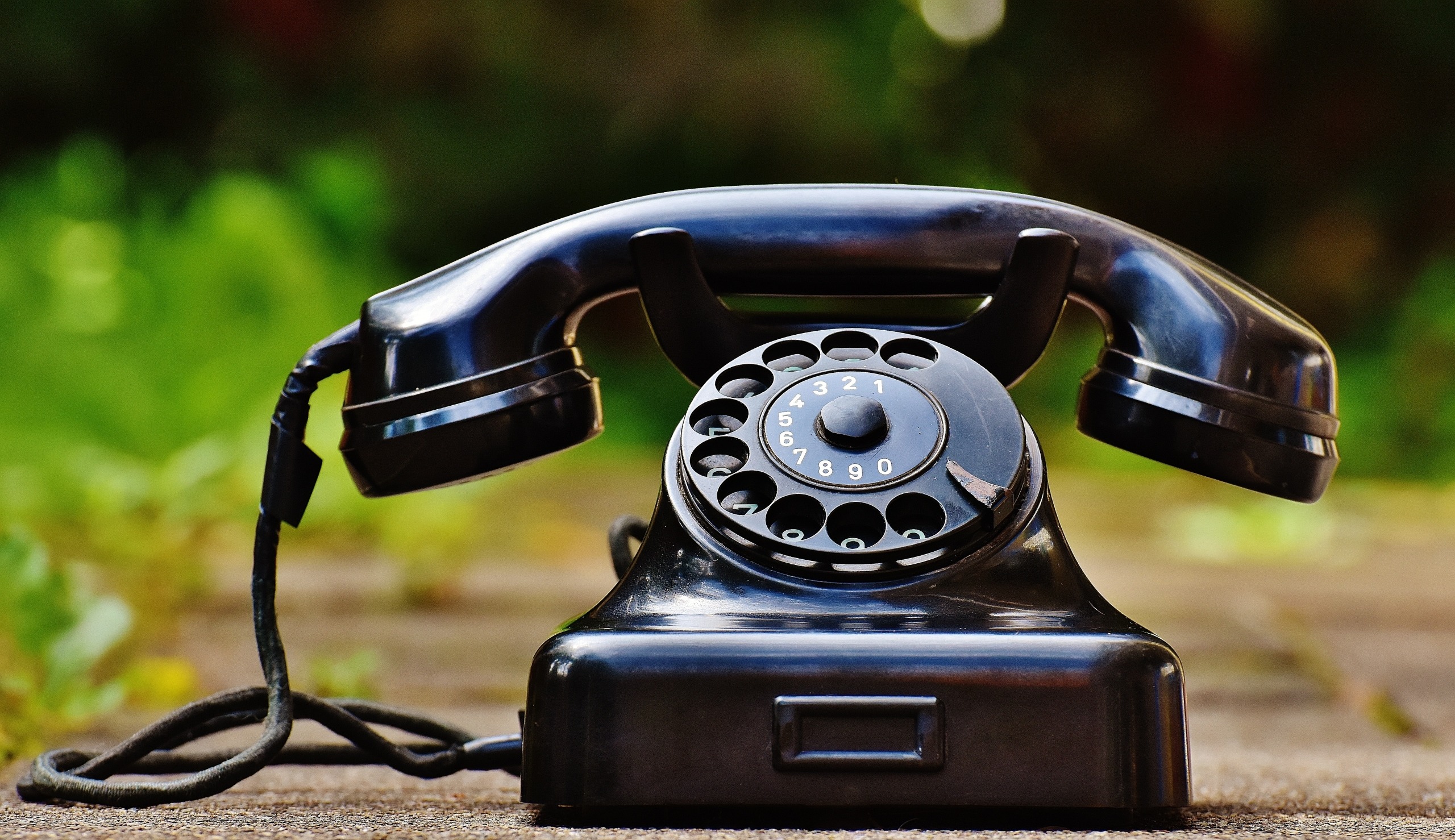 Why call on Destrier?
AR coaching and development – enabling AR professionals at all levels to perform at their best
Troubleshooting
Boosting resources – supporting in-house AR teams
Fully outsourced program management
Strategic advisory – take your AR program to the next level
Special projects and troubleshooting – no drama approach to finding and implementing solutions