Destrier does it again!
Reconfirmed as leading boutique analyst relations agency, worldwide – as voted by industry analysts
Destrier also confirmed as highest-ranked Analyst Relations agency in Europe
Third successive year of top ranking for Destrier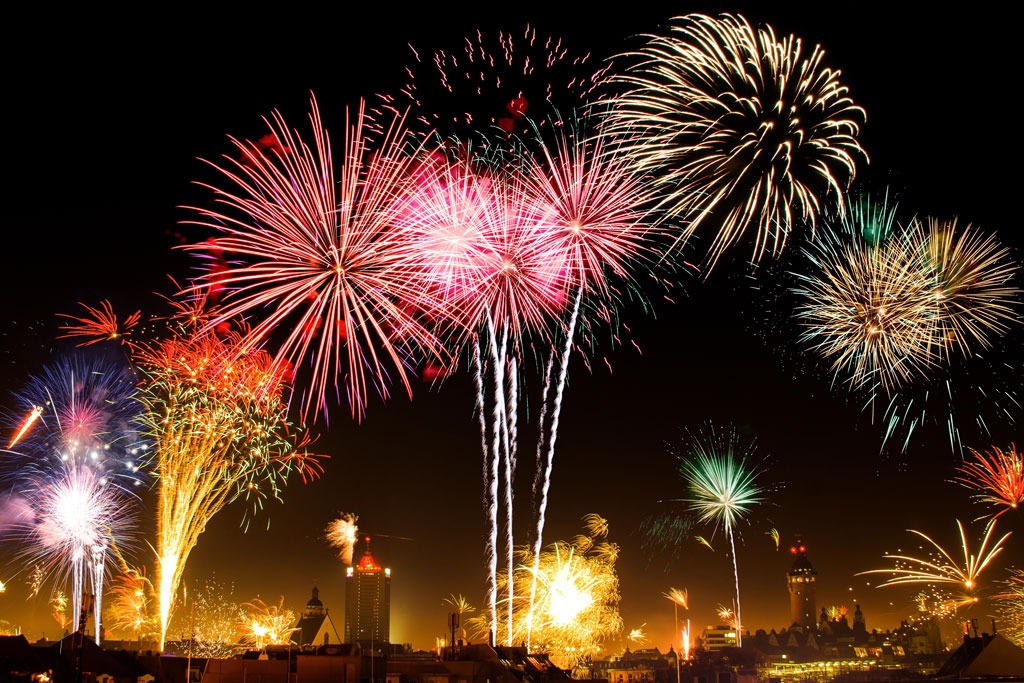 By Simon Jones, Managing Partner at Destrier
Industry analysts have ranked Destrier among the best AR agencies in the world in the annual IIAR awards. It's a thrill that Destrier AR is confirmed as the clear leader in Europe among AR agencies and in second place worldwide!
It is the third successive year that Destrier AR has enjoyed such a stellar ranking. We went straight into the charts in third place in 2018, the year we launched our dedicated AR practice. Impressive indeed – as well as a very welcome surprise. Nevertheless, we wanted to improve further, and last year, we moved up to joint second place.
Now Destrier has done it again. In 2020, Destrier was the global runner-up in the IIAR rankings for top analyst relations firms. We achieved this accolade in a hugely competitive field that includes many big names and boutique firms like Destrier.
What's the secret of our success?
Simon Jones, Managing Partner at Destrier, says: It's our responsiveness, our know-how, experience, and of course many long-standing connections that makes Destrier a best-ranked AR agency. Our senior team members are all tenured in their craft, and we continue to take hands-on roles. Destrier is also continuing to drive innovation in analyst relations. Last year we launched our Playbook for CMOs in handling enterprise peer reviews – and this year, we followed that by introducing Peer Reviews Program Management services for vendors.
What makes the IIAR's award so significant is that agencies are ranked according to votes exclusively from industry analysts. It underlines how Destrier is getting Analyst Relations right from the analysts' perspective. That's hugely important for our clients – because it's all about execution.
It gives us great pride that Destrier is the world's leading boutique firm for industry analyst relations, as voted by the analysts. No other small AR agency is ranked as good or better in what we do. Our leadership ranking underlines that analysts prefer to work with specialized AR firms that know what they're doing. And with analysts taking up to 200 calls a month, they don't have time to waste. For analysts, the Destrier name is a guarantee that we "get it" and will deliver.
Once again, we thank our analyst friends and colleagues for your vote of confidence – and we look forward to doing it bigger, better – and maybe even getting to meet in person again during 2021.